AL.MA. Fresh Pasta Machinery
---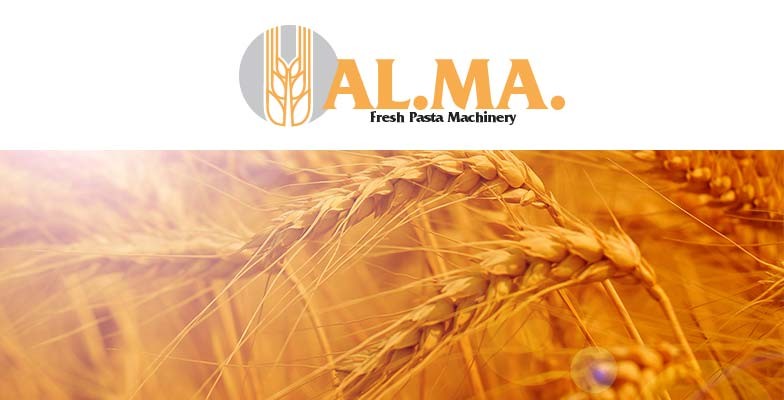 From today AL.MA. is also "Production and Sale of machinery and automatic lines for fresh pasta.
Today the AL.MA. Fresh Pasta Machinery division is born, for the design, production, sale, assistance and spare part supply of fresh pasta machinery.
A novelty? Not really: for over 40 years we have been designing and manufacturing machines for fresh pasta for third parties, now you can buy them directly from us!

AL.MA. Fresh Pasta Machinery BU joins the AL.MA. Packing and Packaging Machinery BU, which continues as always the design, production, sale and assistance of thermoforming and blister packaging machines for the food, medical and industrial sectors.
What do the two AL.MA. Business Units have in common?
100% AL.MA. Professionality, technology, service and customization.
We will contact you shortly to explain in depth what we can do for you.